Slightly Shifty Creatures
I started these as #100daysofslightlysarcasticcreatures for the 100 Days Project on Instagram. They were almost all painted on my iPad, mostly in Procreate, with a few in Adobe Draw. Please email me at squirrell@rocketmail.com if you are interested in licensing any of these beasties, or if you'd like other slightly shifty creatures for your project. There are plenty more where they came from.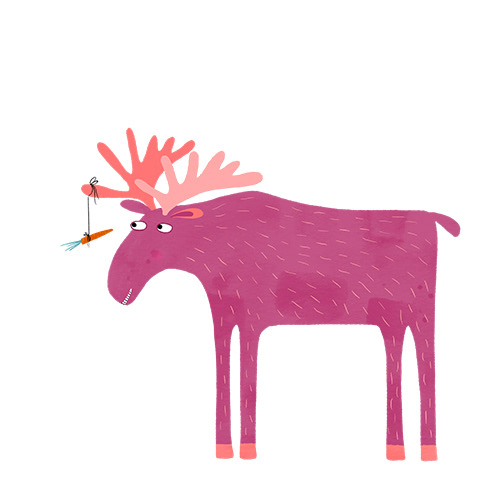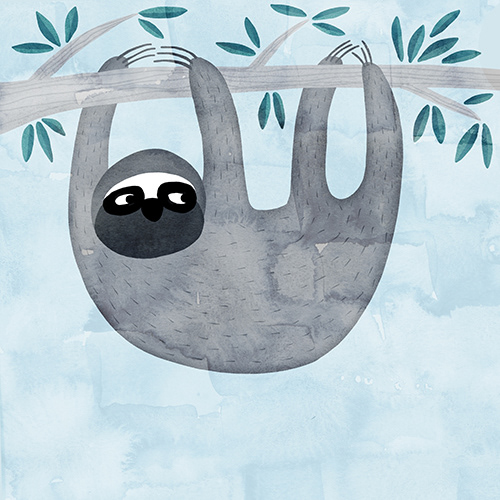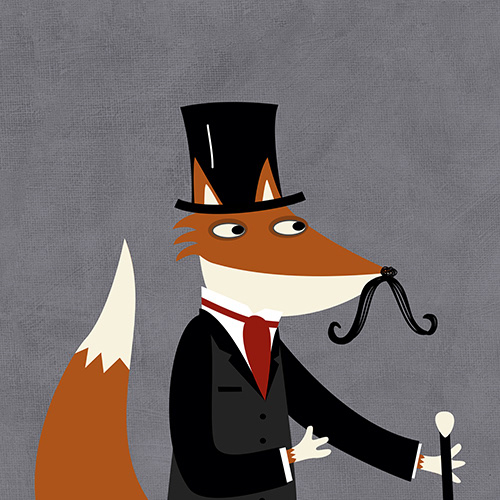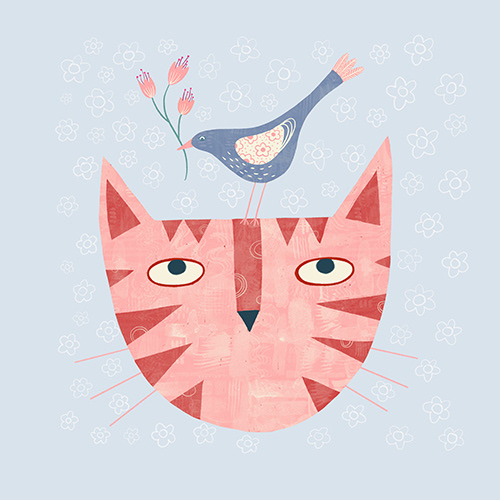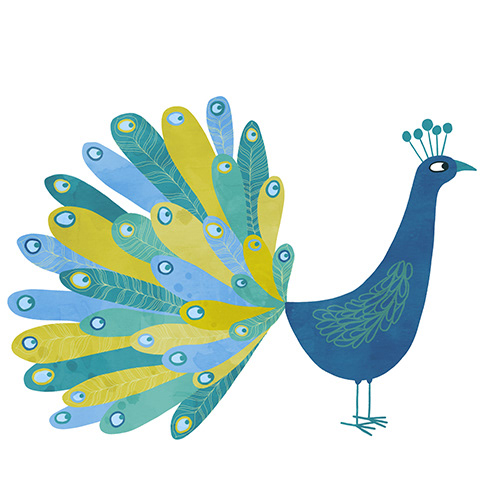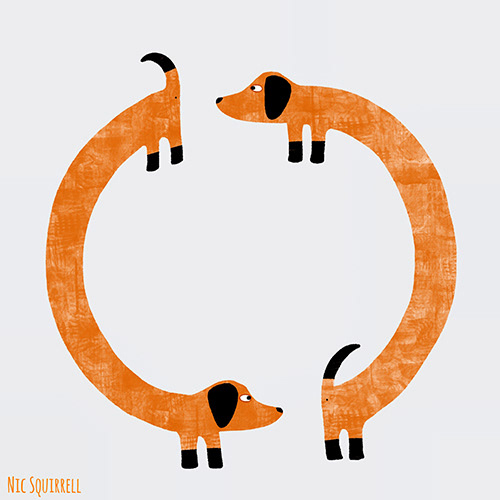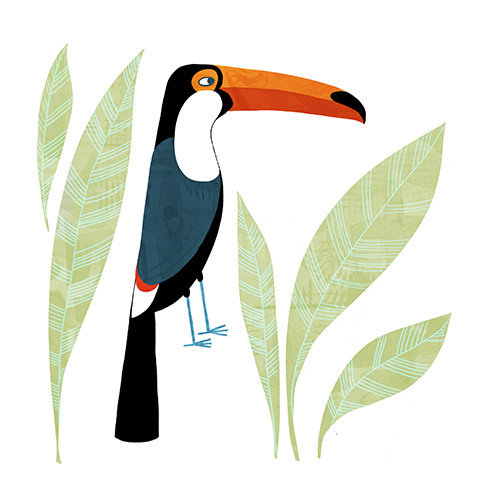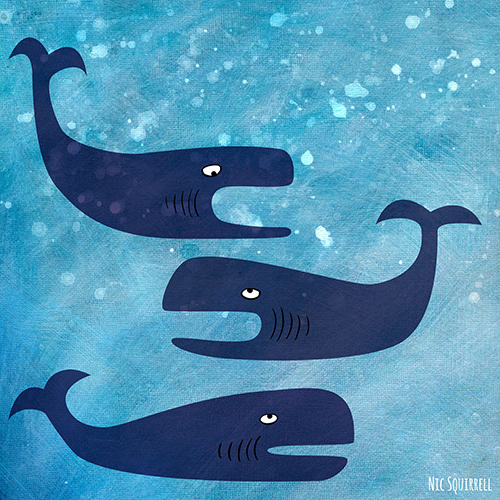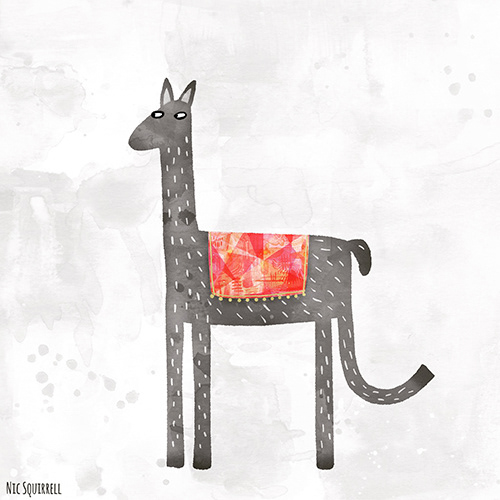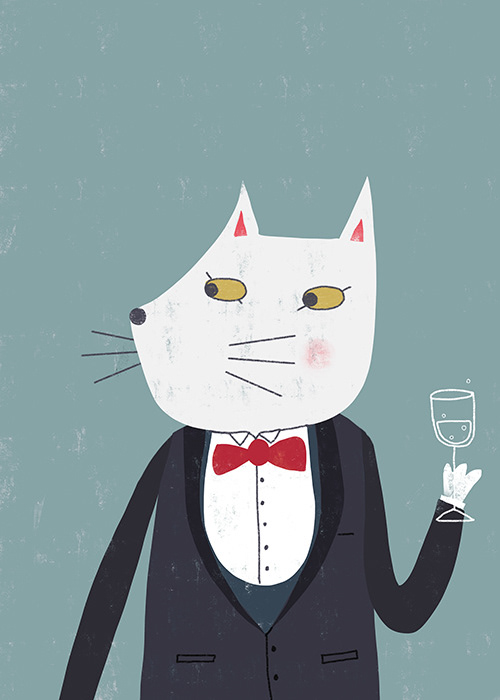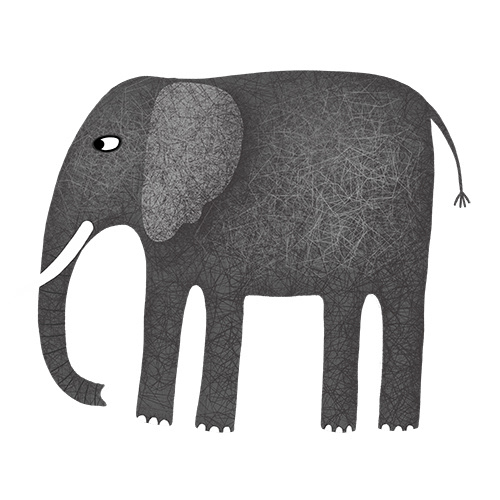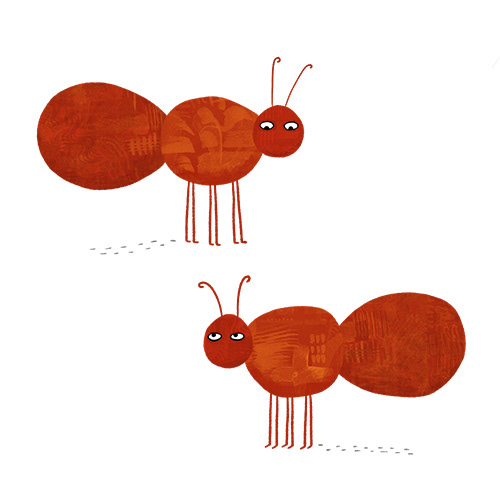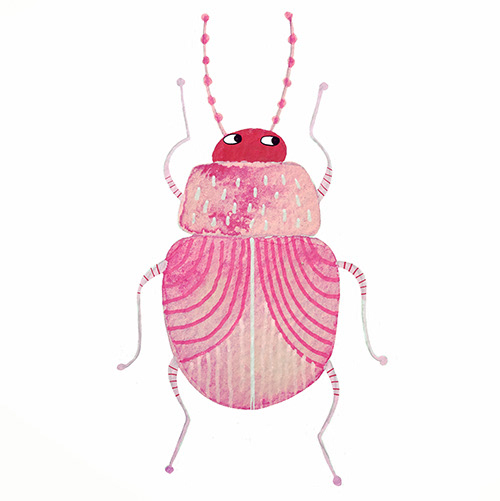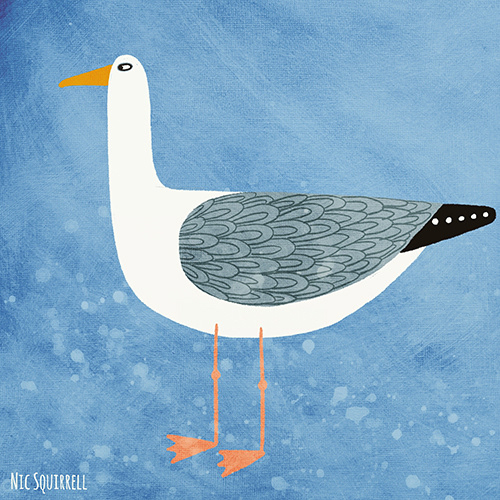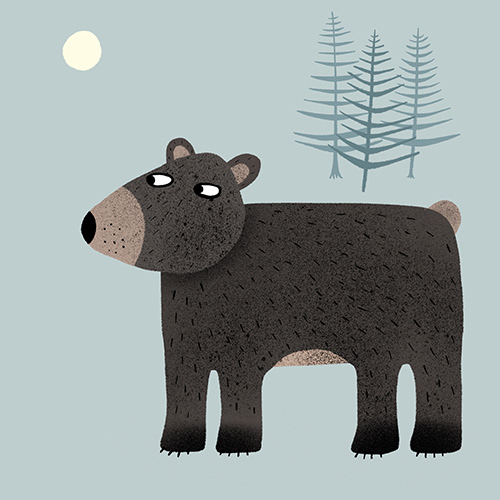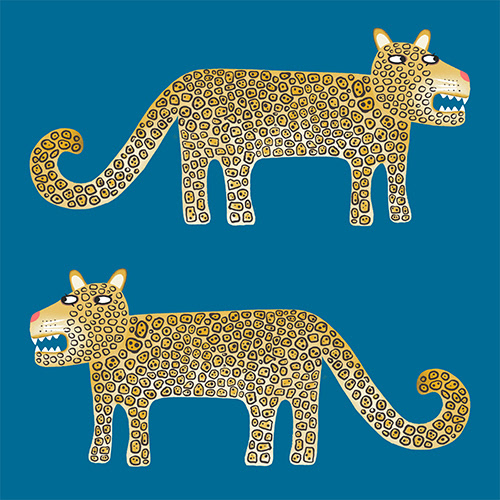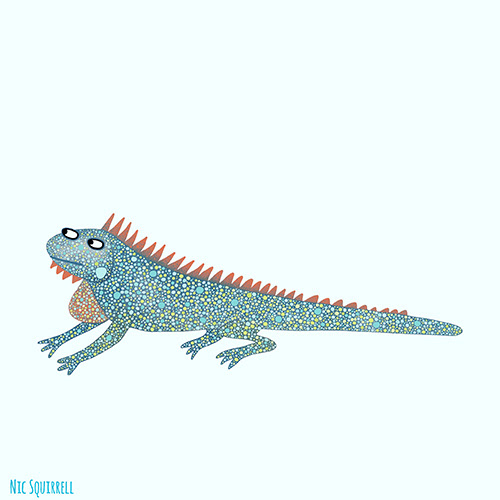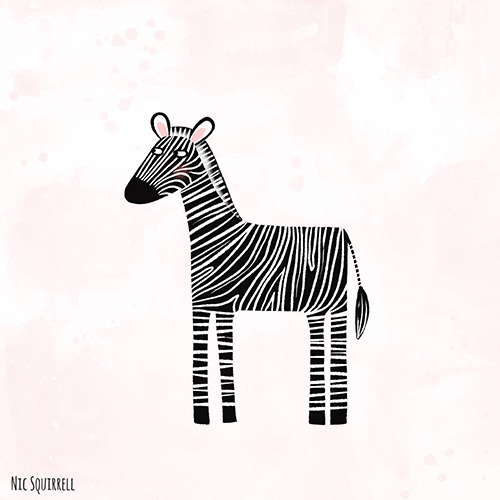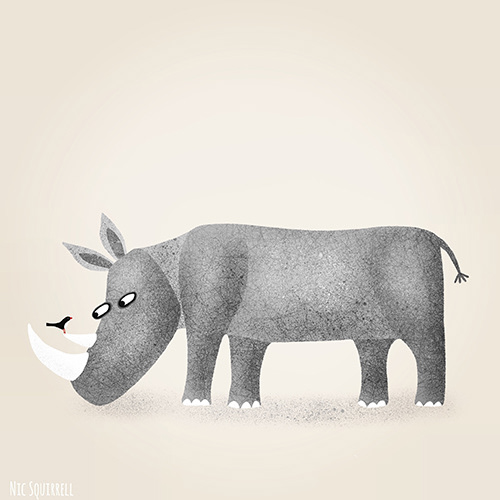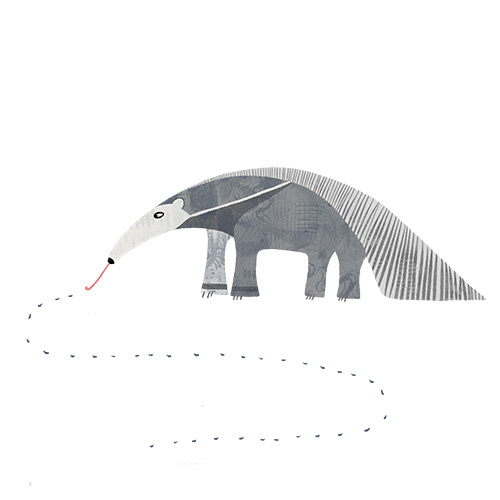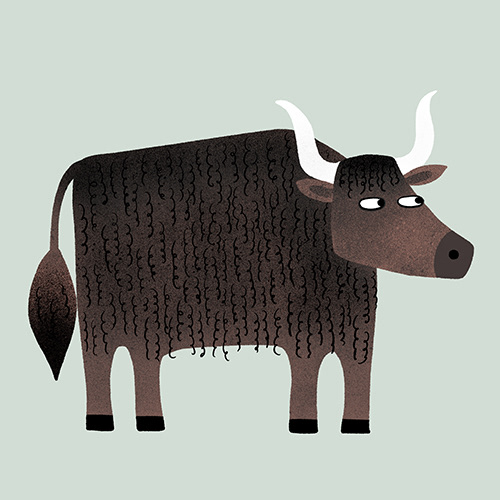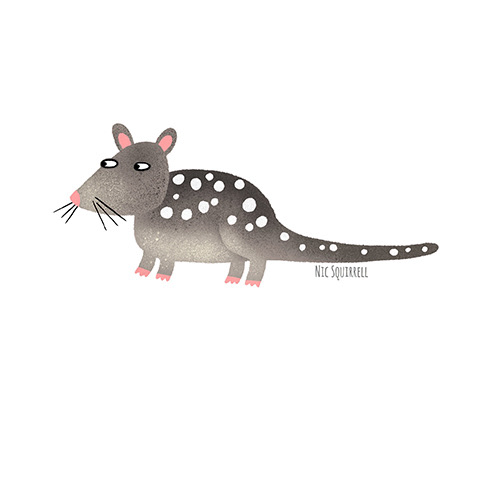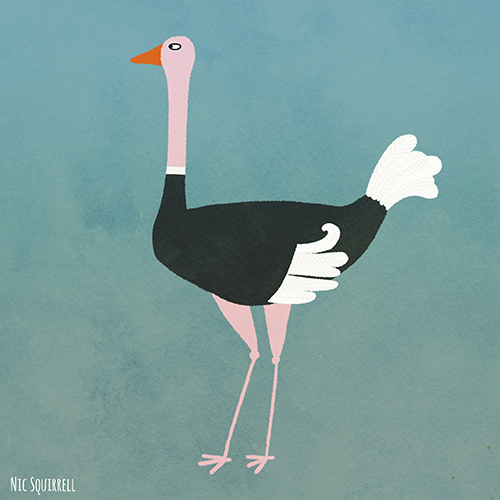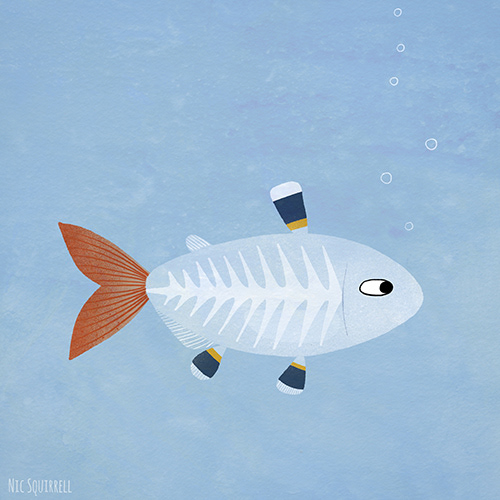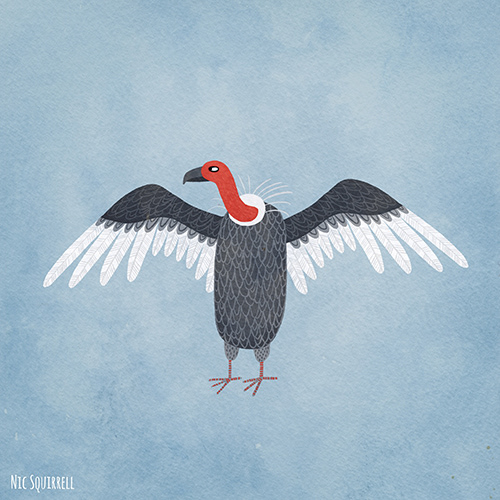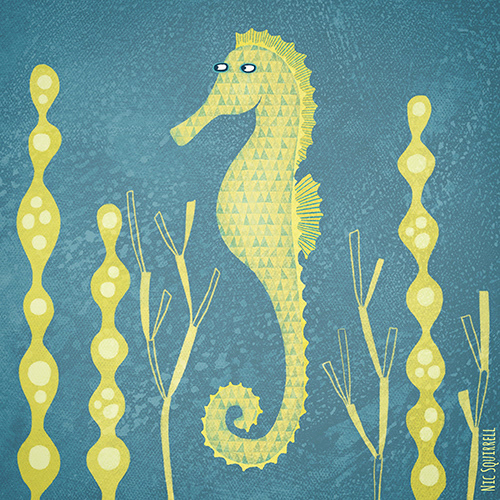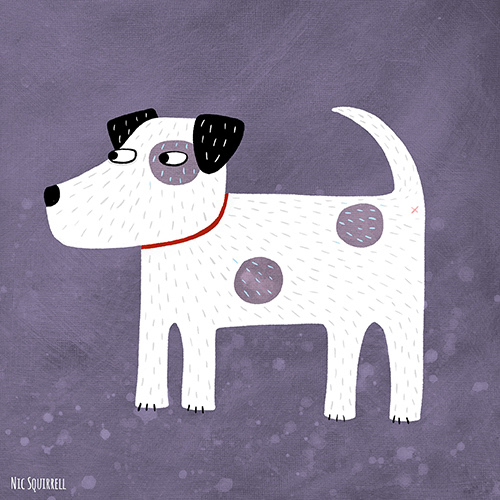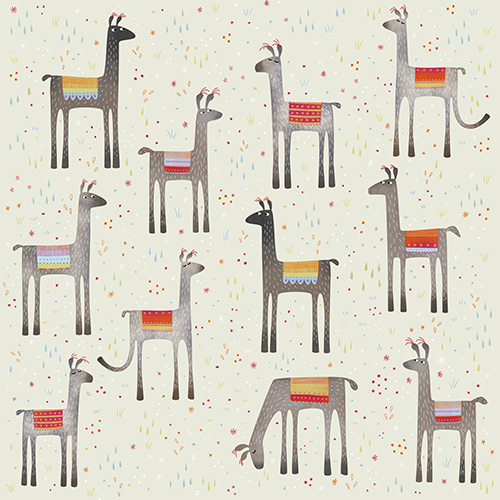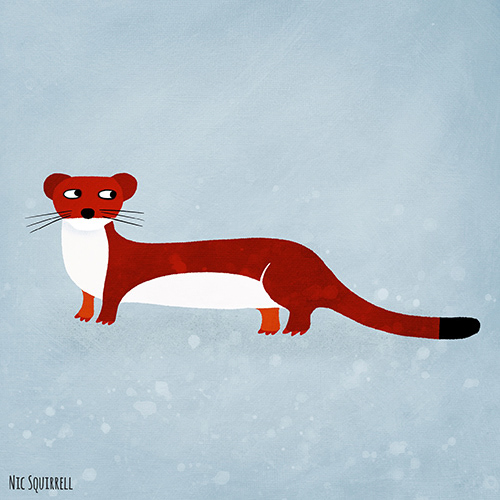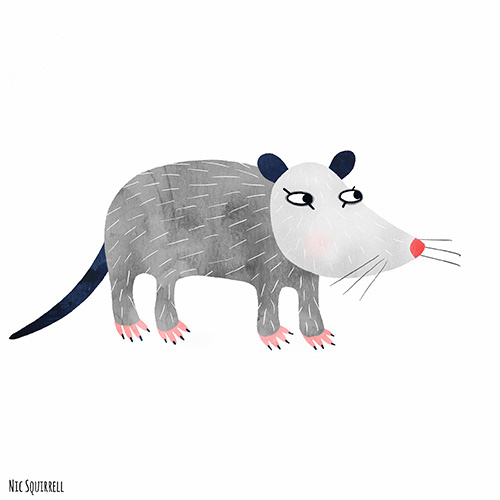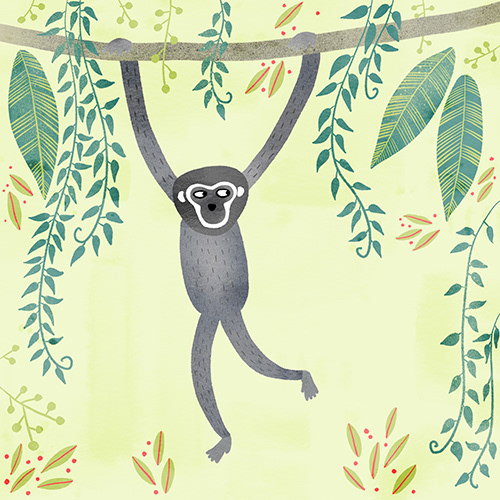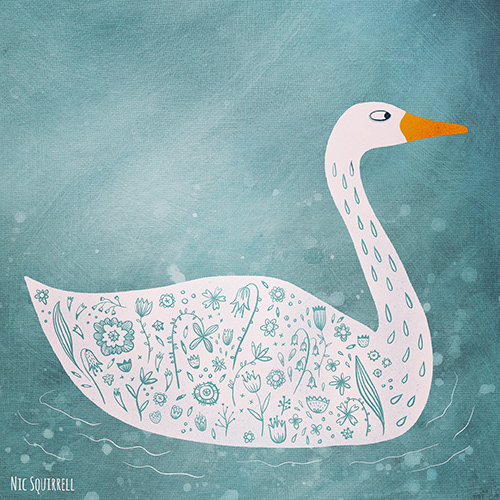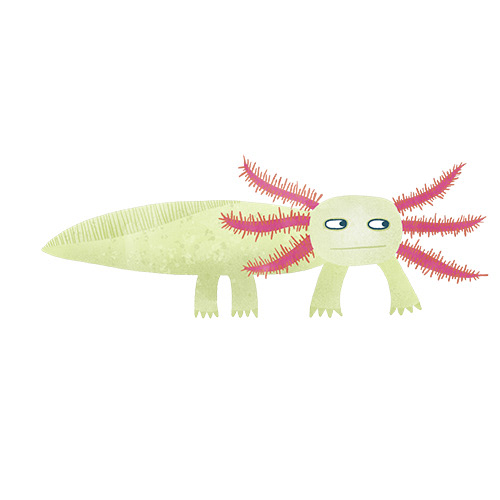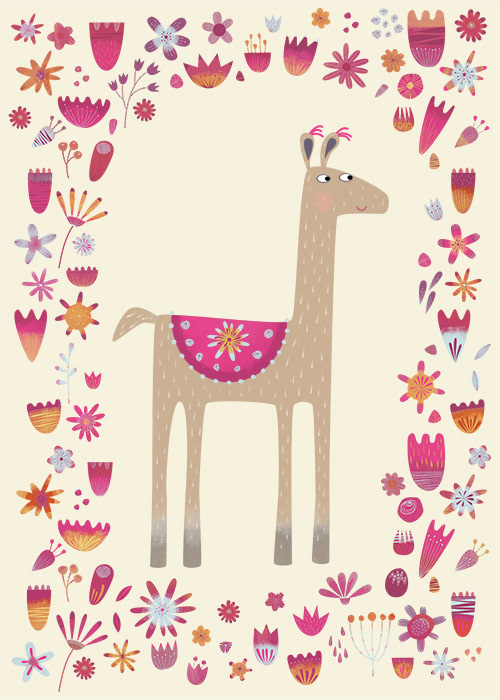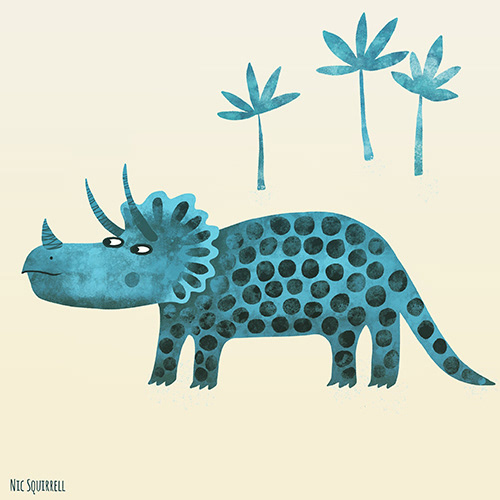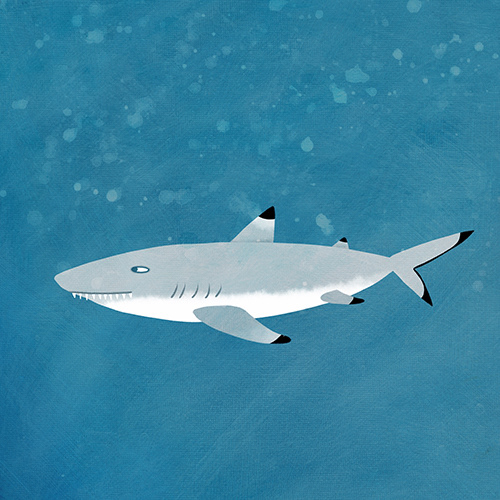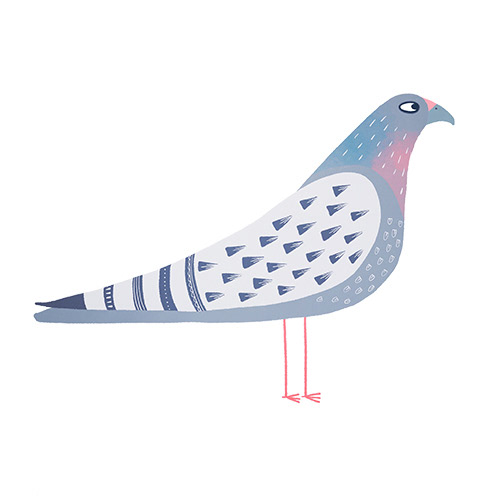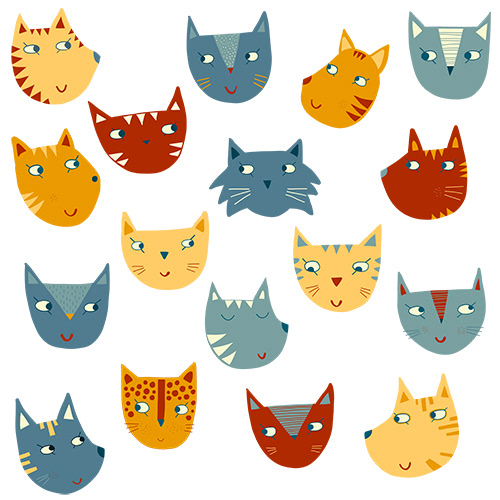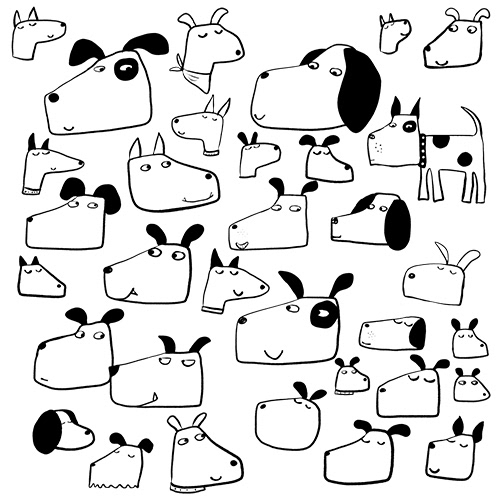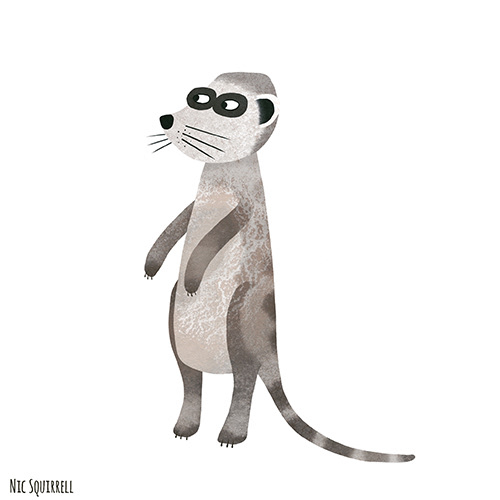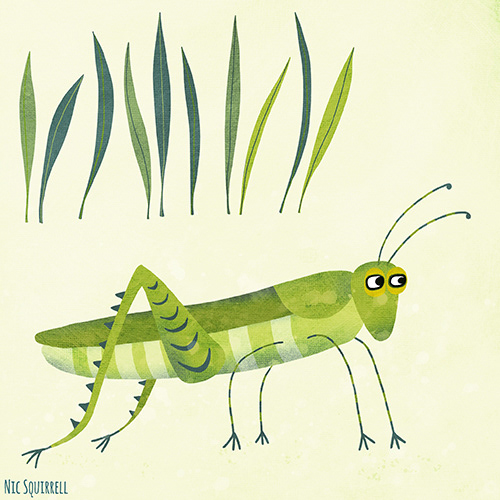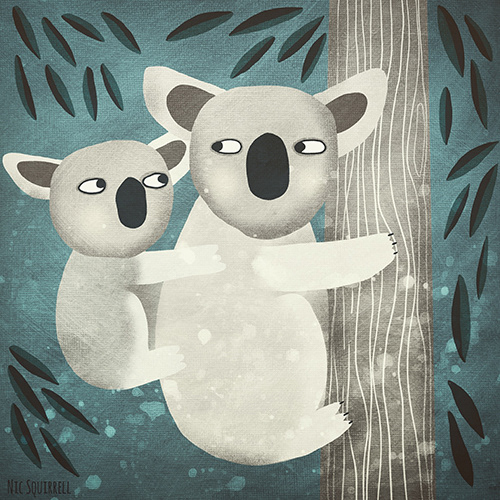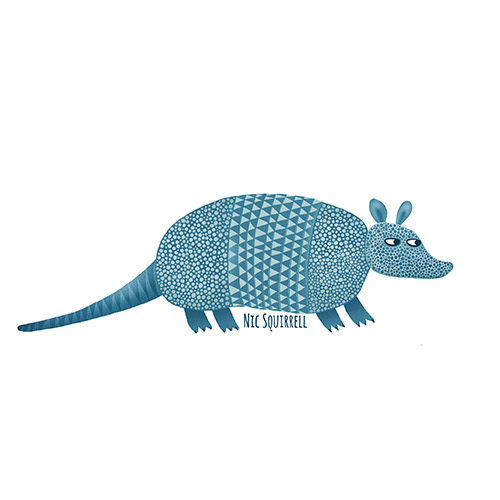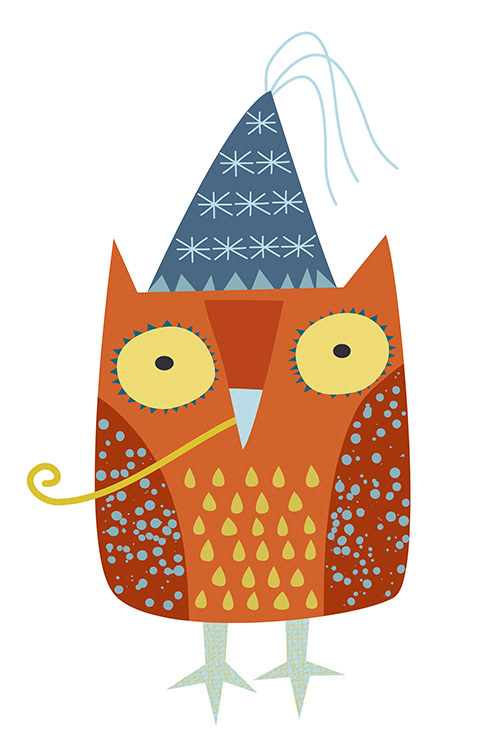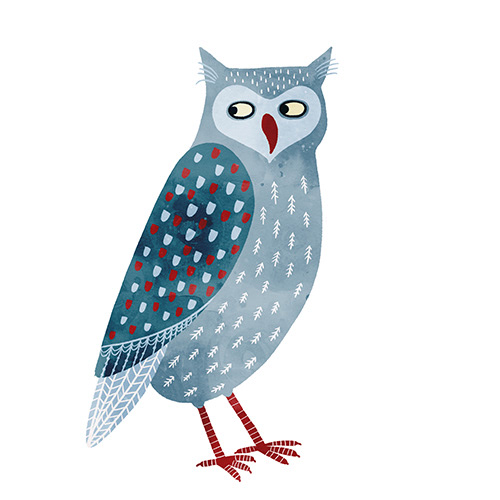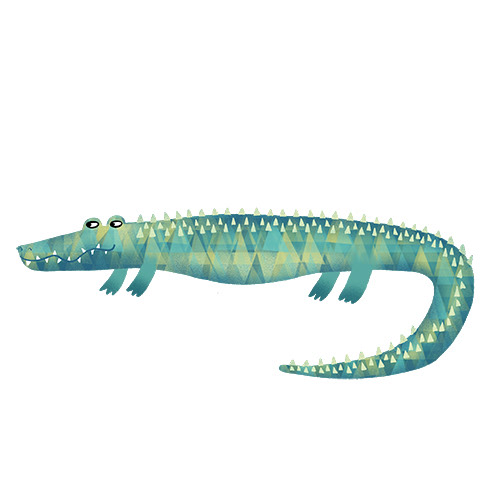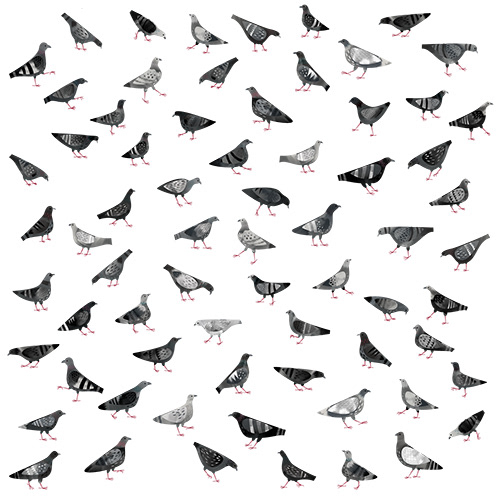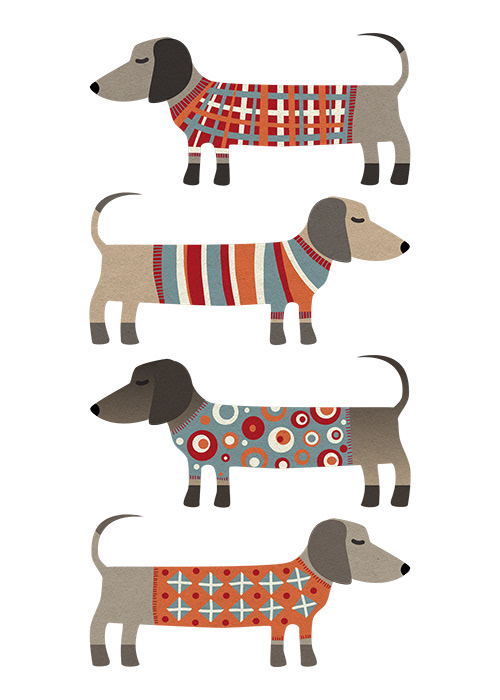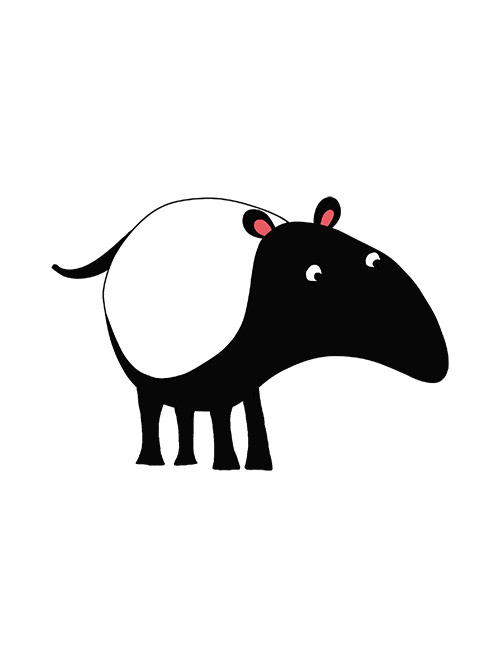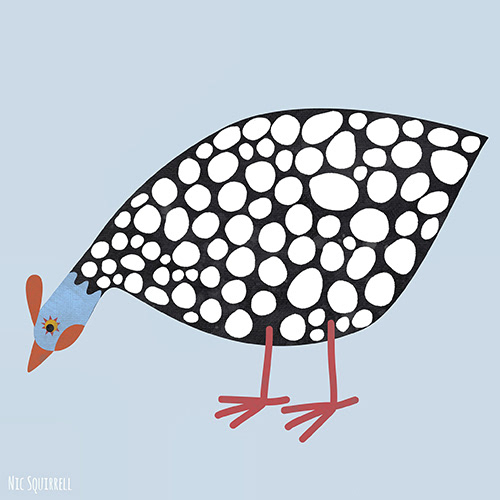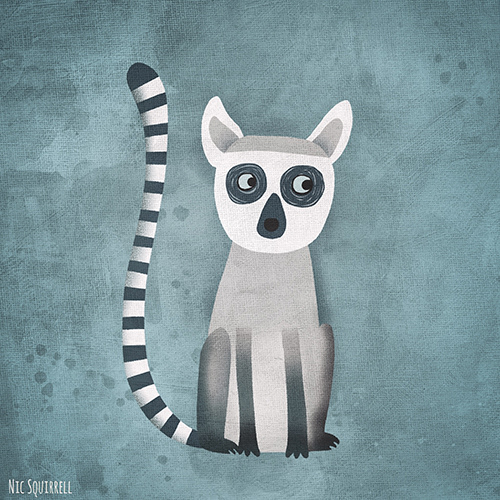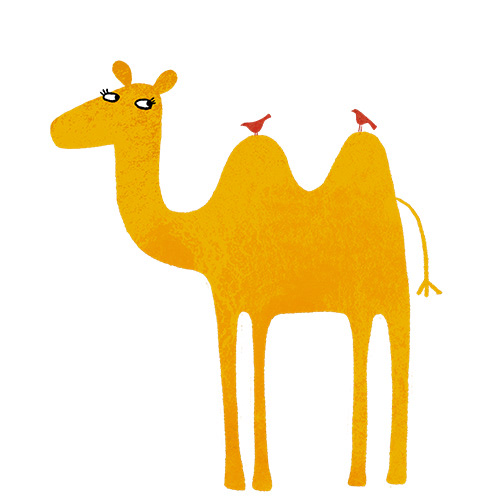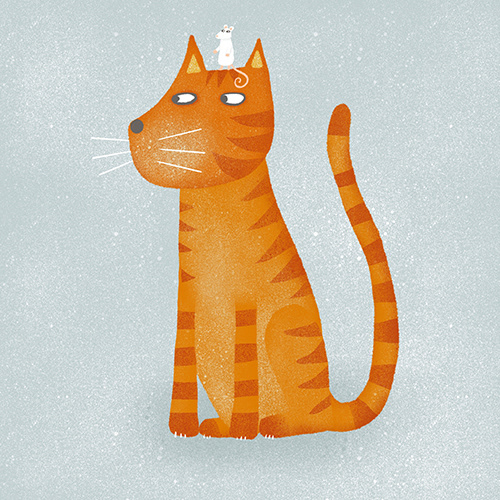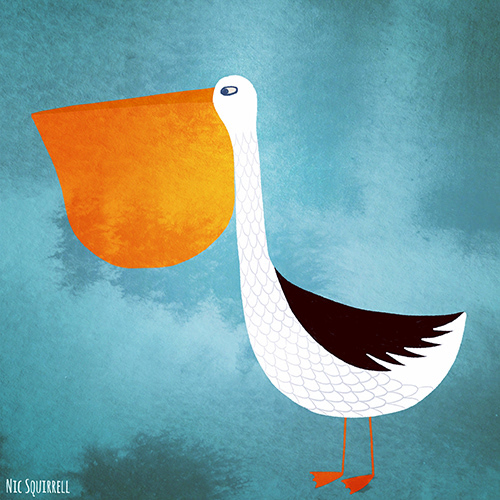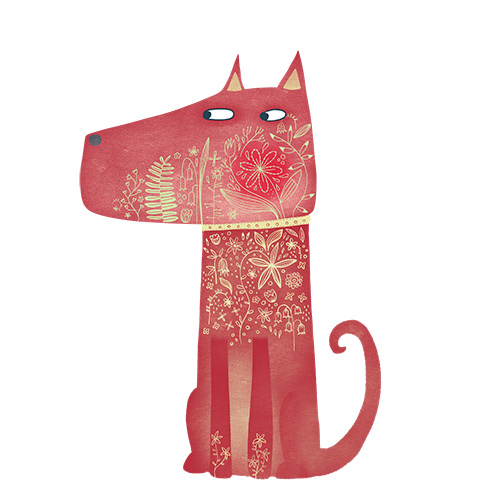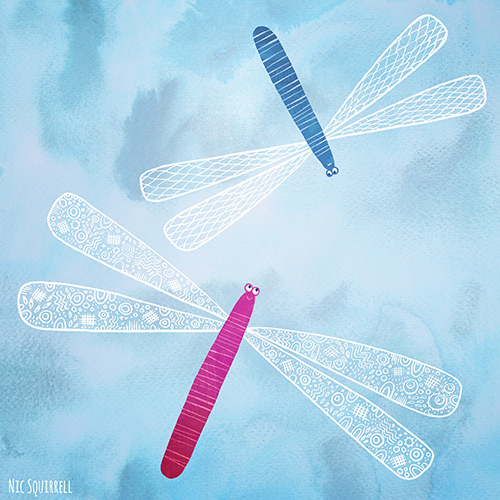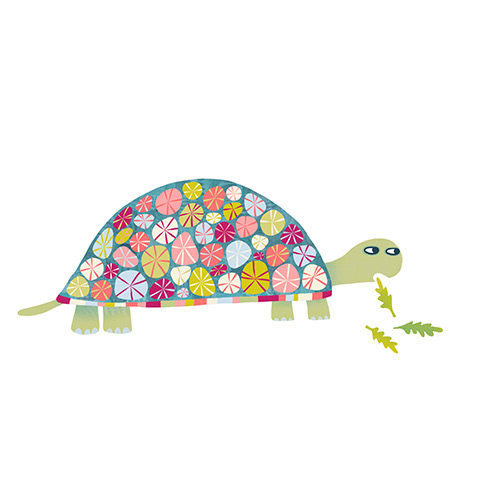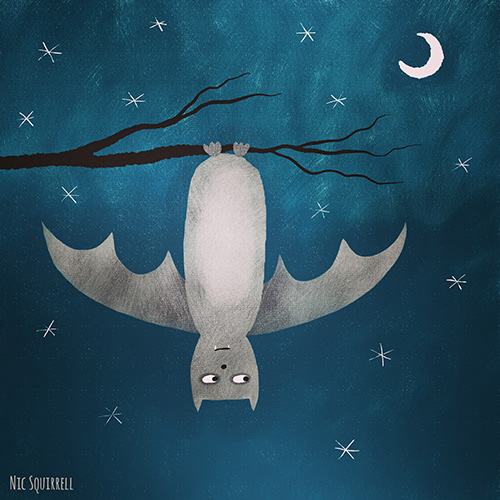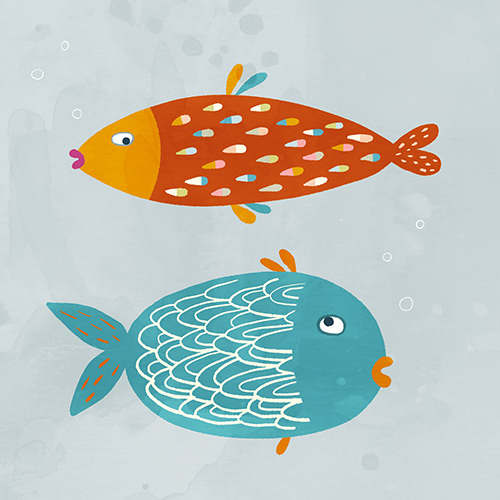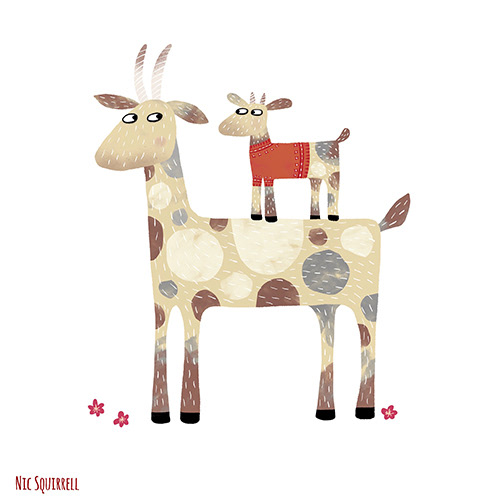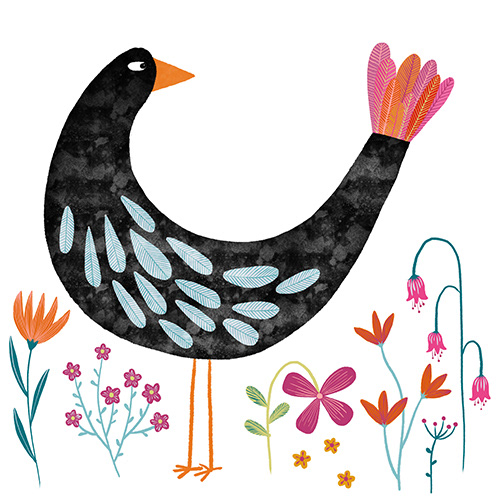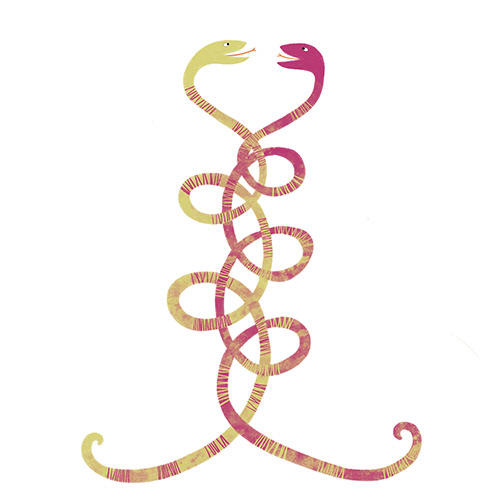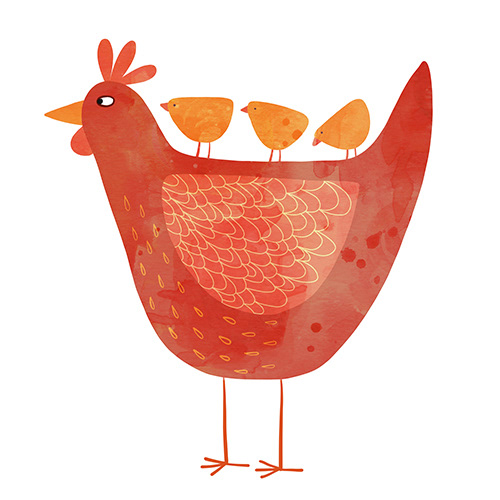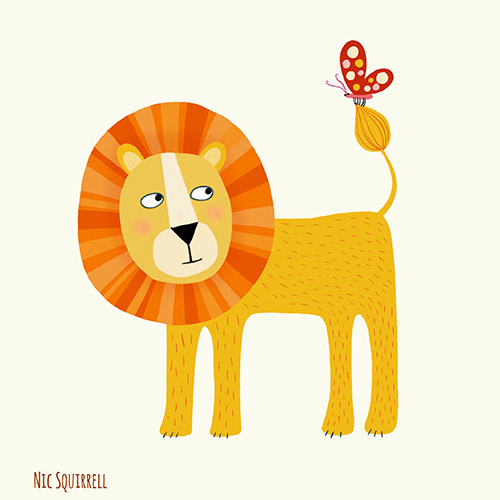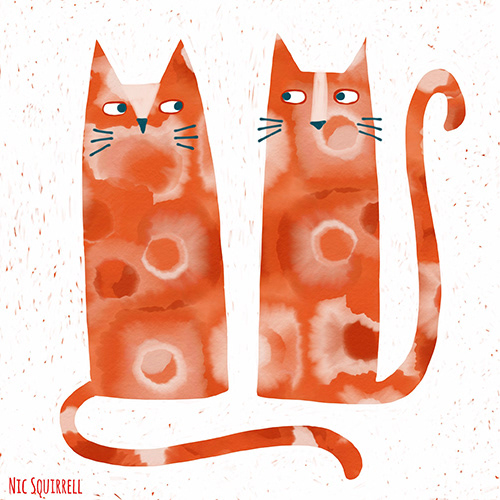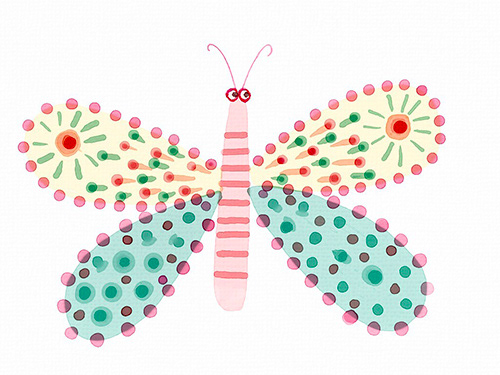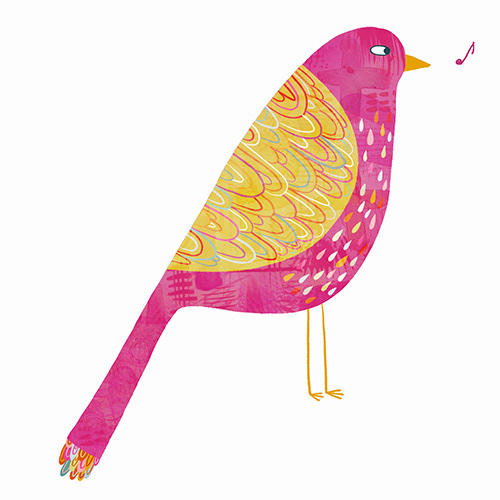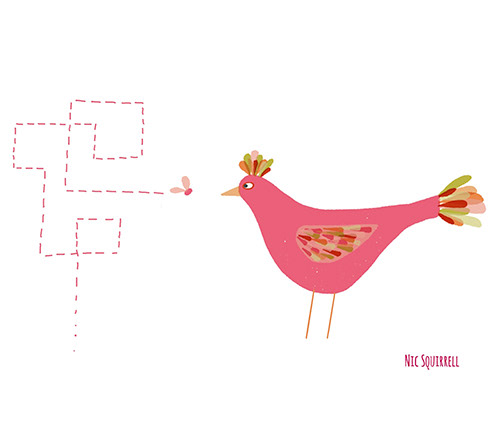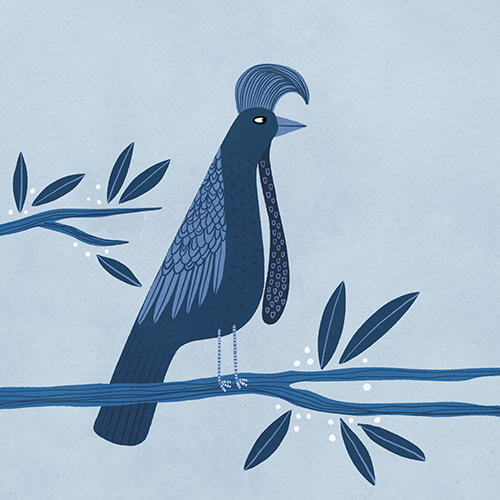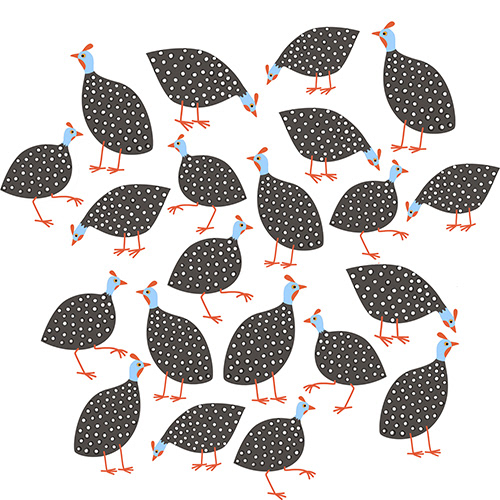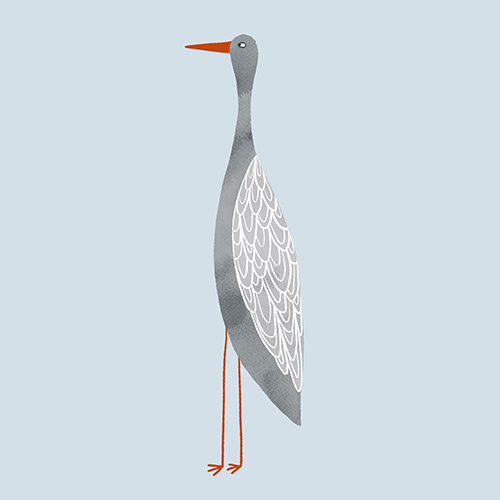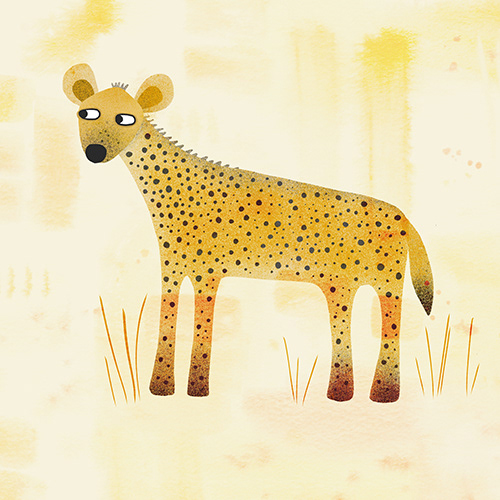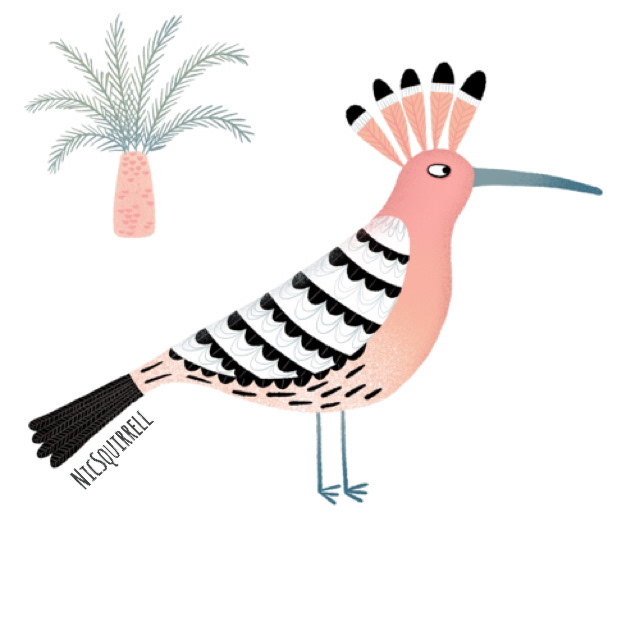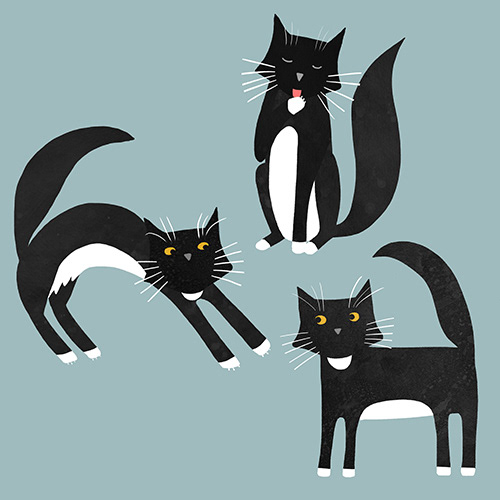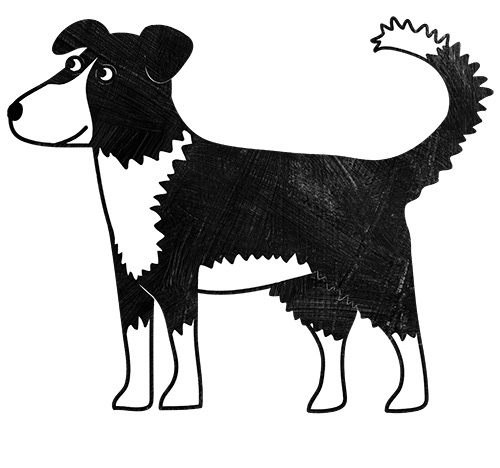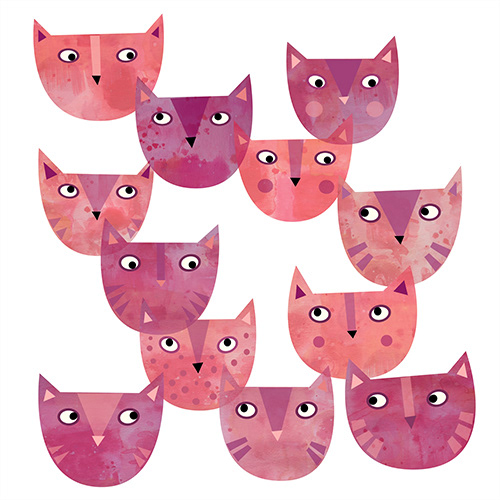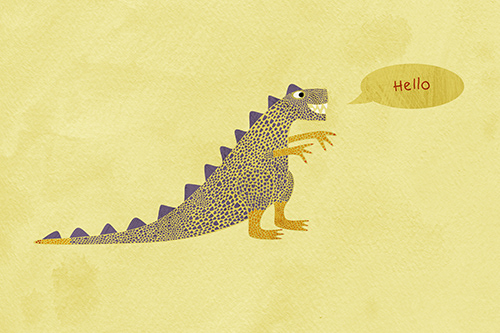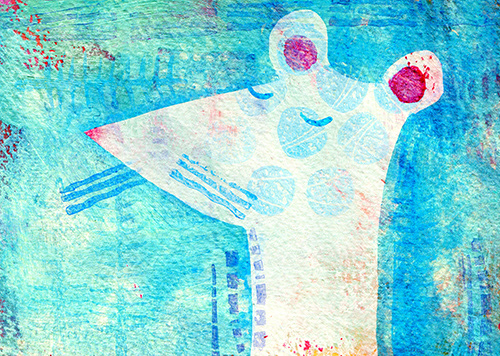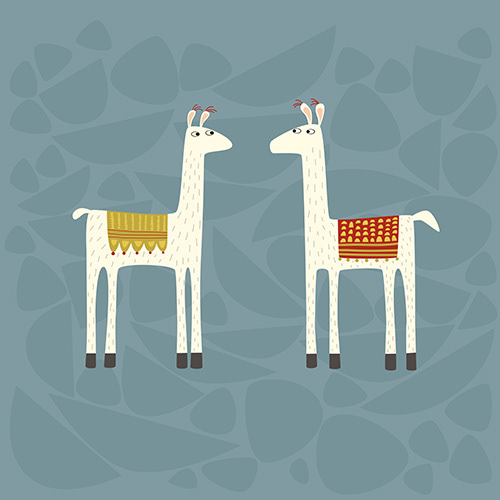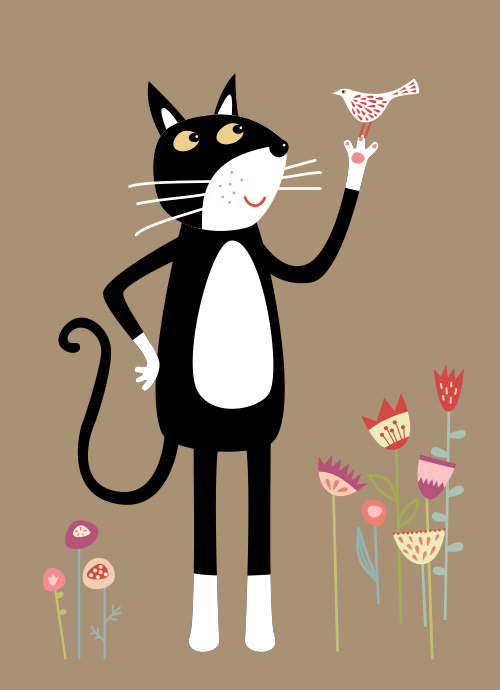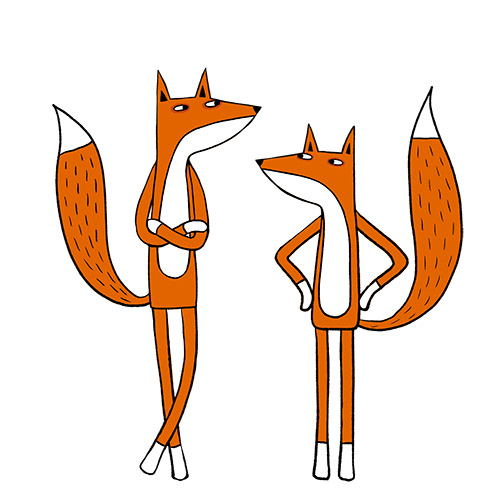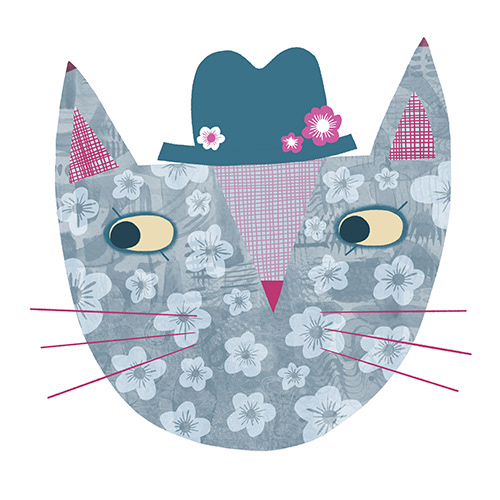 © NicSquirrell 2000-2021
All rights reserved worldwide.  Images must not be copied or used without permission.